Blog
Featured Posts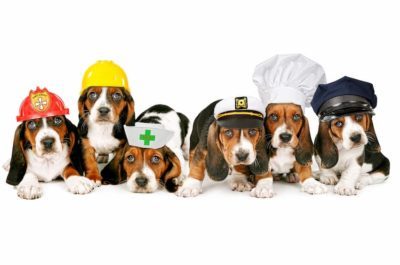 Animal Careers Expand Along with Pet Population Interested in becoming a ...
Congratulations and thank you to all those who entered! Today, on their ...
Posts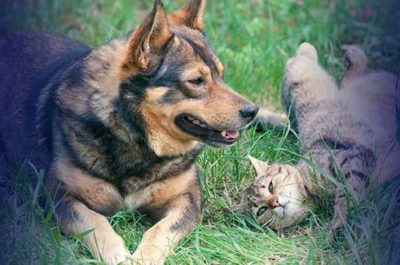 Check out our new video -- it's all about the day we shot our new ...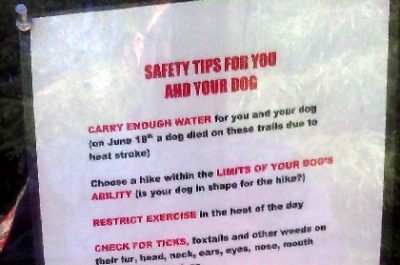 While taking a hike last weekend in a park that borders a major wilderness ...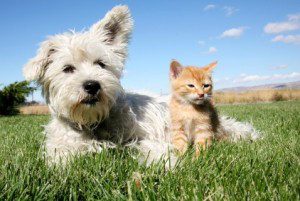 Dogs and Cats Living Together Bringing a new dog home for the first time ...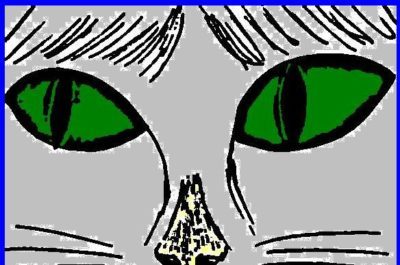 Does the cooler weather mean your cat is prowling more than ever? Whether ...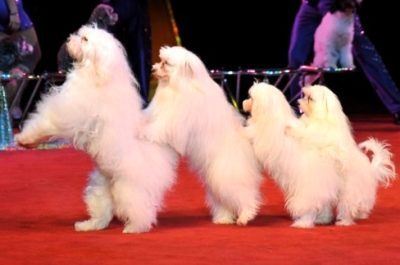 If you're a fan of variety acts like we are, then you LOVED last week's ...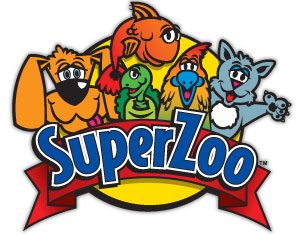 Planning to create a pet-centered business around your ABC certification? ...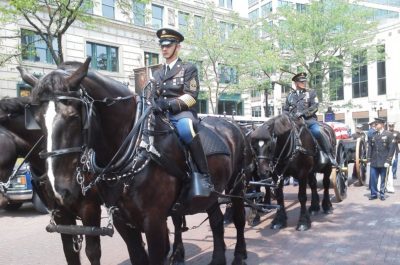 Animal Behavior College Graduate, Shelly Tarr, Shares Her Story in the ...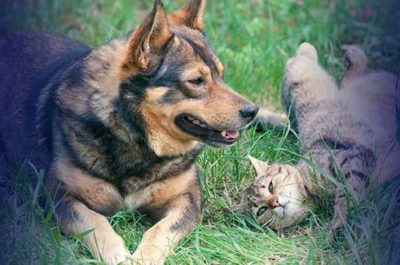 Astonishing Video: Extreme Agility Training! Some videos must be watched ...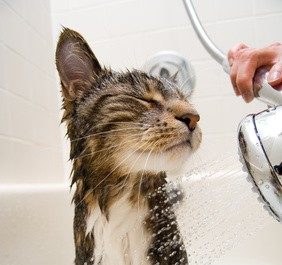 With the right training and knowledge, animal professionals can do amazing ...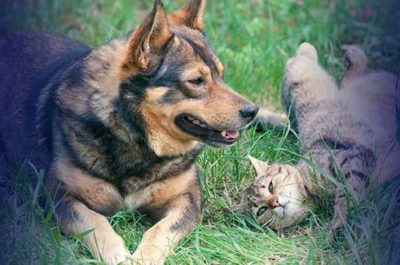 Does your dog get all the benefits of a good run? Even in the summer, you ...